https://www.google.com/url?rct=j&sa=t&url=http://www.citylab.com/weather/2015/04/understanding-urban-coyotes-one-photo-at-a-time/389856/&ct=ga&cd=CAIyGjQyMjFiY2NiNTFmYjE5OTM6Y29tOmVuOlVT&usg=AFQjCNF8Pyhc1fGsk1oLEU2d80JrFmBfcw
Understanding Urban Coyotes, One Photo at a Time
A new photojournalism project documents the quiet spread of these maligned predators into cities.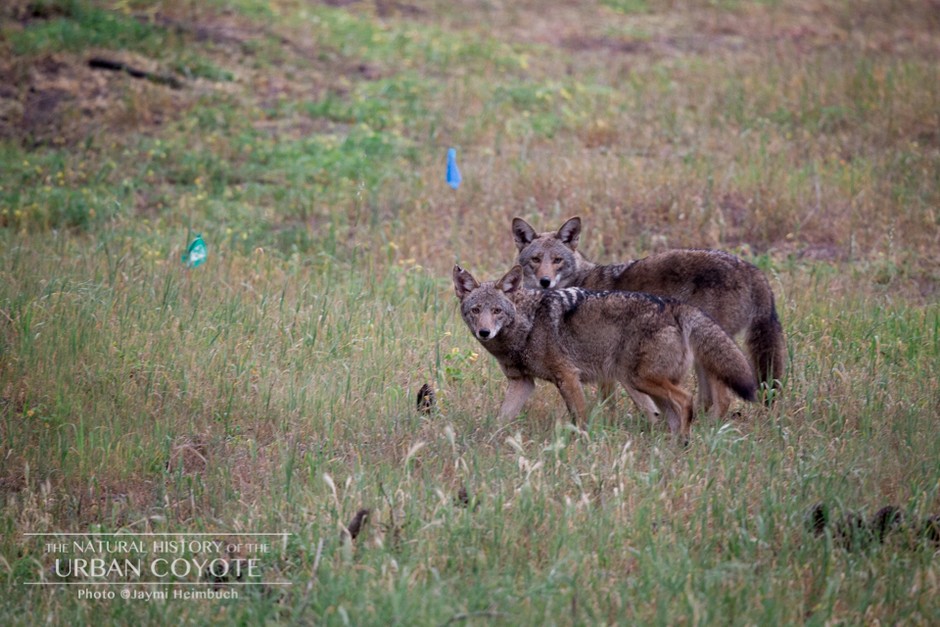 To begin, the project will focus on coyotes in three cities: San Francisco, Denver, and New York. A few other locations, including Vancouver, are on the shortlist for inclusion once the project develops further.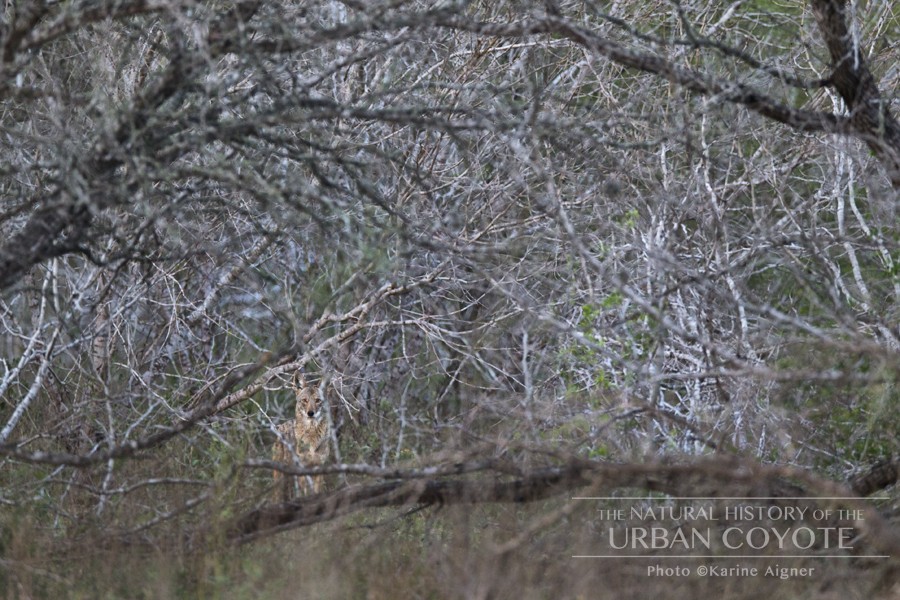 But coyotes are certainly not the only urban species in need of advocates. Cities are full of contentious species that alternately—and sometimes all at once—inspire rage, disgust, and fear. So, when I spoke to Heimbuch last week, I wanted to find out: Why coyotes?
"The more forests we cut down, the more we basically pave the way for them to arrive right at our doorstep," says Heimbuch.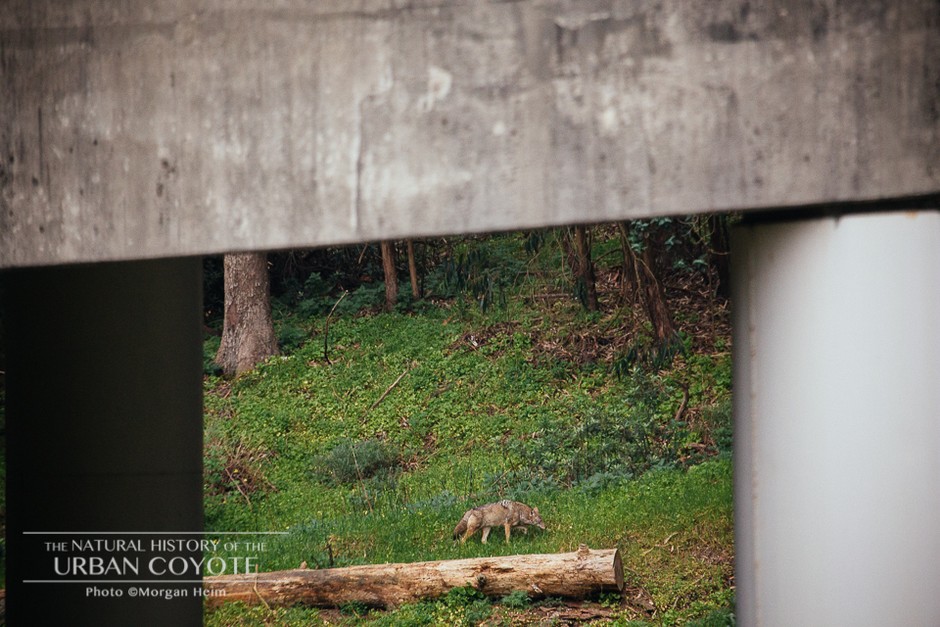 Heimbuch is effusive about coyotes, but she doesn't necessarily expect others to share her enthusiasm. That's neither her goal nor the goal of The Natural History of Urban Coyotes. Rather, the focus is on understanding and consequently reducing human-coyote conflict.
"We don't really care if we're changing how [people] feel about coyotes," she says. "But we can hopefully change how they think about them and how they coexist with them."