CLICK ON THIS LINK ABOVE TO WATCH A FULL TV EPISODE OF
WINDOWS TO THE WILD FEATURING WILDLIFE TRACKER SUE MORSE
Sue Morse, the founder of Keeping Track
®
, is highly regarded as an expert in natural history and one of the top wildlife trackers in North America. Since 1977, she has been monitoring wildlife, with an emphasis on documenting the presence and habitat requirements of bobcat, black bear, Canada lynx and cougar.
When not in the field conducting research, leading training programs or photographing wildlife, Sue can often be found presenting her findings and award-winning images to a wide range of audiences, including the general public, conservation leaders and students of all ages. Over the years, the University of Vermont graduate has served as mentor to many young people, going out of her way to take curious students on her forays and in the process inspiring many to pursue careers in natural resources.
Awards and Publications
Among Sue's many awards is the Environmental Leader Award from Unity College. She has also won the Franklin Fairbanks Award for lifelong work enriching the awareness and understanding of the natural world among New England residents. In addition, the Adirondack Council has honored Sue and Keeping Track for decades of conservation work in the Lake Champlain basin
bioregion
.
She manages her own forestry consulting business, writes a regular column for Northern Woodlandsmagazine, and illustrates her work with her stunning wildlife photography. She is the author and primary photographer for A Guide to Recognizing the Florida Panther, Its Tracks and Sign, published by Defenders of Wildlife-Florida. She also has authored numerous articles and spoken to countless audiences about wildlife, habitat and conservation. Her research and photography are featured in Kevin Hansen's book,Bobcat: Master of Survival, published by Oxford University Press. Sue is the subject of the children's bookThe Woods Scientist, by Steven Swinburne, and another children's book, Bobcat: North America's Cat, is dedicated to Sue's work as a felid conservationist and showcases her photographs.
Sue and Keeping Track have been featured on National Public Radio's "Morning Edition" and in the following magazines: Adirondack Life, Amicus Journal, Animals, Audubon, Forest, Nature Conservancy, Orion Afield, Ranger Rick, Science and Children, Smithsonian, Sonorensis, Vermont, Vermont Life, Vermont Maturity, Vero Beach, and Wild Earth. Keeping Track is featured in Hope's Horizon: Three Visions for Healing the American Land, by Chip Ward.
Sue lives in Jericho, Vermont, at the edge of a rich and diverse forest she has helped conserve and which serves as a living laboratory for her own wildlife research and the training of Keeping Track monitoring teams.
----------------------------------------------------------------------------------------------------------
Keeping Track can be contacted at:
802 434 7000
p.o box 444 Huntington, Vermont 05462
About Keeping Track
Our Philosophy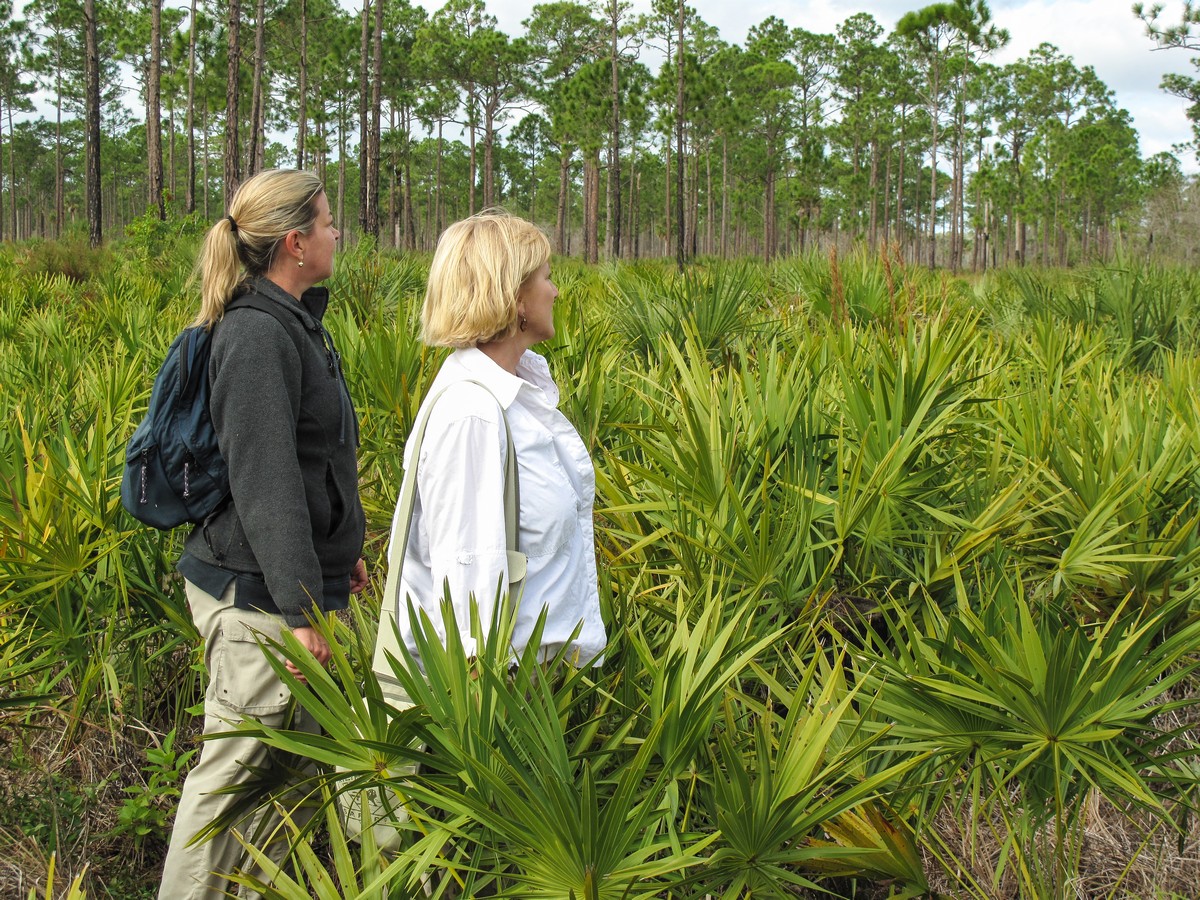 The fragmentation
and destruction of
habitat is
a primary cause of
decline in wildlife populations.
When development or irresponsible resource
extraction occurs, critical habitat is often
unwittingly harmed, simply because no one
realizes that the area affected is an important
denning, feeding, wintering or travel area for
one or more species. The isolation of wildlife
populations within fragmented habitats severely
compromises the long-term well-being of
many species as healthy ecosystem functions,
services and resiliency declines over time.
By monitoring potential habitats and
recording evidence of use by "focal
species" over multiple years - citizens can
obtain the information needed to make informed
decisions about wildlife habitat stewardship.
Our adult and youth training programs are
designed to both inspire community volunteers
as well as turn them into practitioners of a
science-based field study methodology.
Keeping Track
®
recognizes that more
"boots on the ground" field research is
essential if we are to successfully conserve
an appropriate matrix of core and connective habitats.
clck on links below for more information:
Membership and Donation Form
Please Support Keeping Track
today with your tax-deductible
contribution! Here is my check payable
to Keeping Track, Inc. $1,000 _____ $500 _____
$250 _____$100 _____ $50 _____ $35 _____
Other $ _____________ Name(s) Mr., Mrs.,
Ms. _____________________________________
Business (if applicable) ____________________
_________________ Address: Street or Box No.
_________________________________ Town
_________________________________ State
and Zip Code ___________________________
______ Telephone _______________________
__________ E-Mail Address ______________
___________________ I would like to pay
with a Credit Card: Check: VISA ___________
MasterCard ____________ Card No. ________
______________________ Exp. Date _______
____ Signature: ________________________
__________________________ Contact us to
discuss a gift of stock, property or a corporate
gift. Keeping Track, Inc. is a 501(c)(3) nonprofit
organization. Your contribution is tax deductible
and greatly appreciated! This form can be sent
along with your donation to: Keeping Track, Inc
. P. O. Box 444 Huntington, VT 05462
(802)434-7000 Tel or (802)434-5383
FAX info
@keepingtrack.org www.keepingtrack.org